I met Jordan and his parents out at Mayfield Park in Austin. I had actually never been there, but I loved it and am definitely going back there again. Thanks guys for trying out a new place with me :)
Here's your Sneak Peek!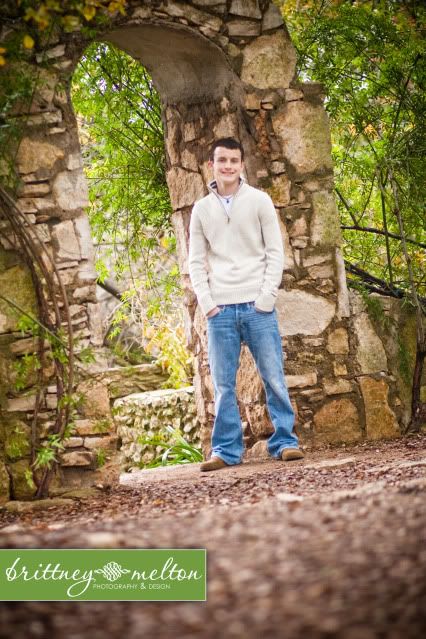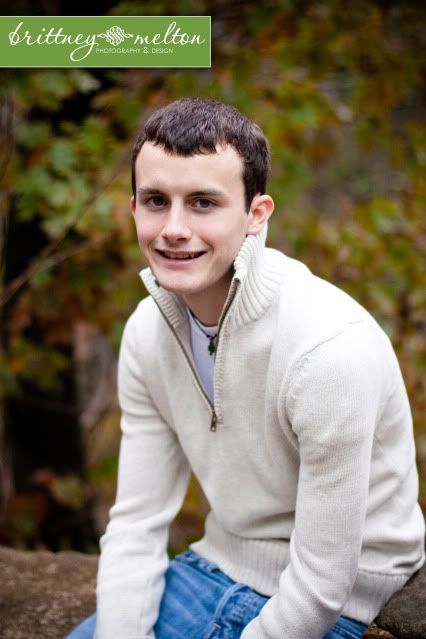 I couldn't decide which I liked better, colored version or black and white? So you get to see both! :)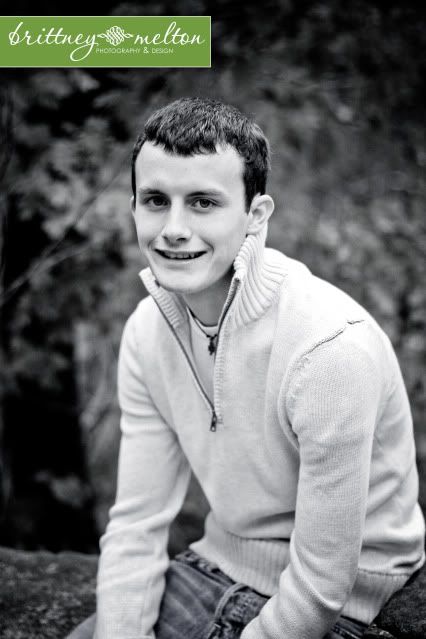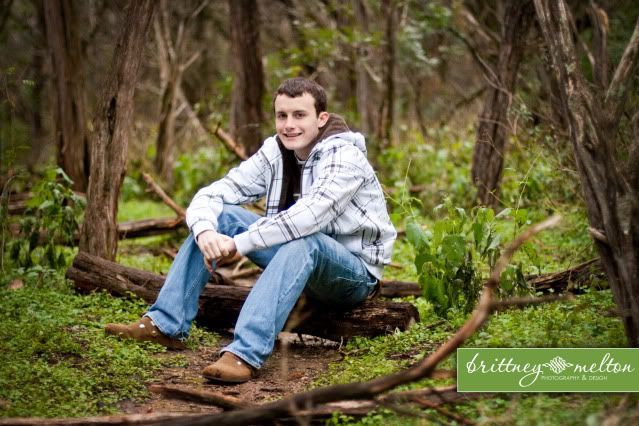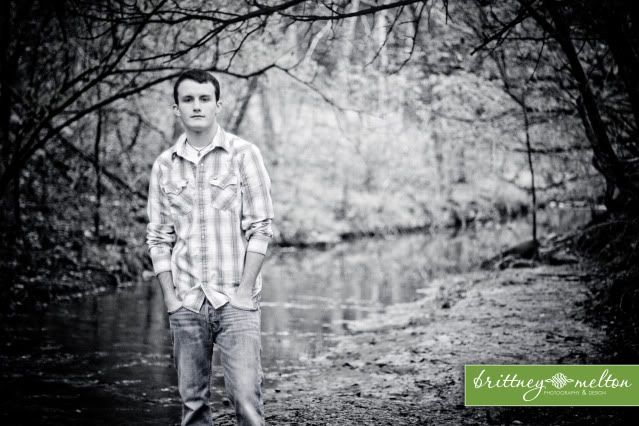 album cover - don't you think?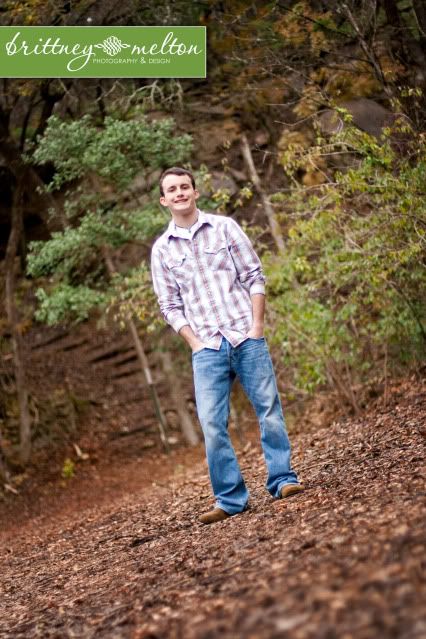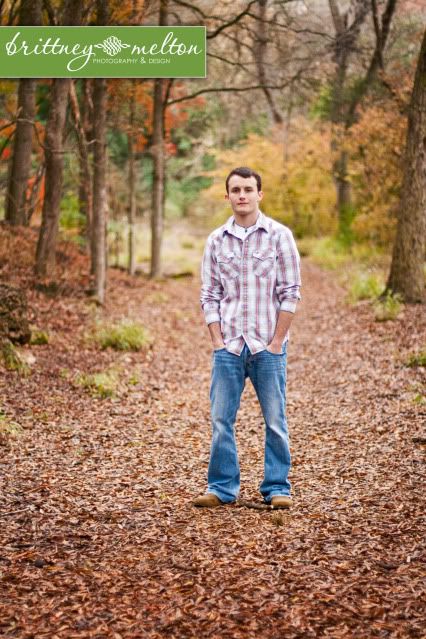 love all these Fall colors - Fall is becoming a favorite of mine :)