I had the pleasure of photographing my cousin and her family this past Sunday. I'm glad we got it all worked out with the cold weather we originally were going to have to shoot in. BRR!
I think they came out great... also, their son just celebrated his 2nd birthday and they wanted to have some photos of him as well to commemorate the fun 2's - he was having a little too much fun with me at the end.
Here's your sneak peek! :)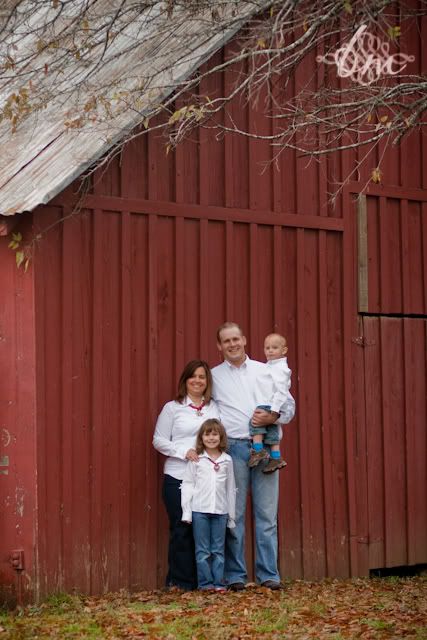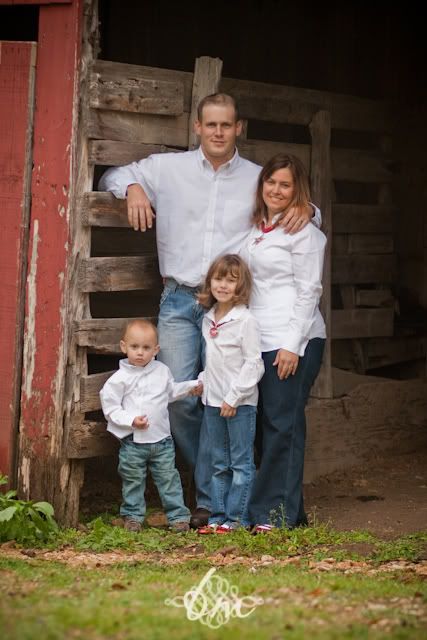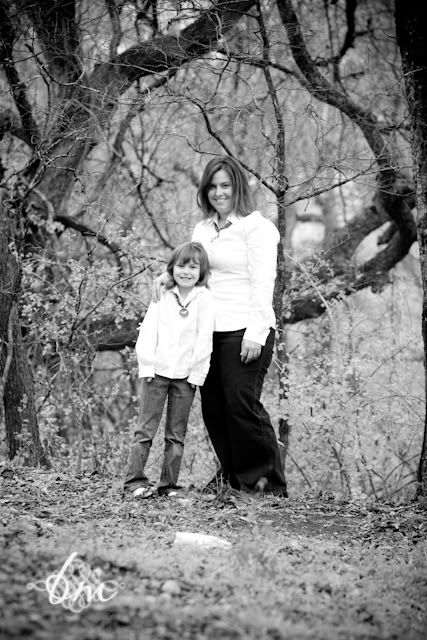 mom and daughter :)
father and son :)
definitely in for some fun :)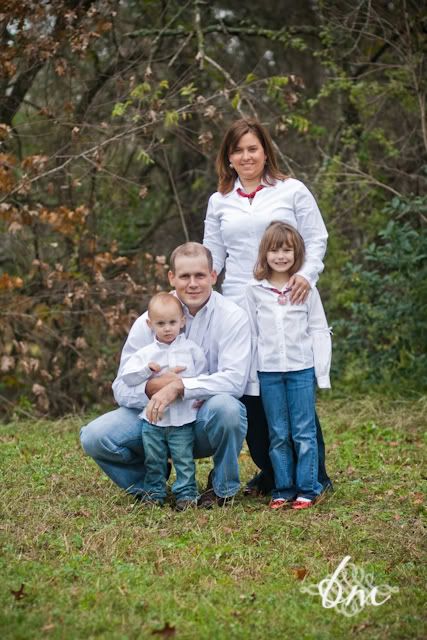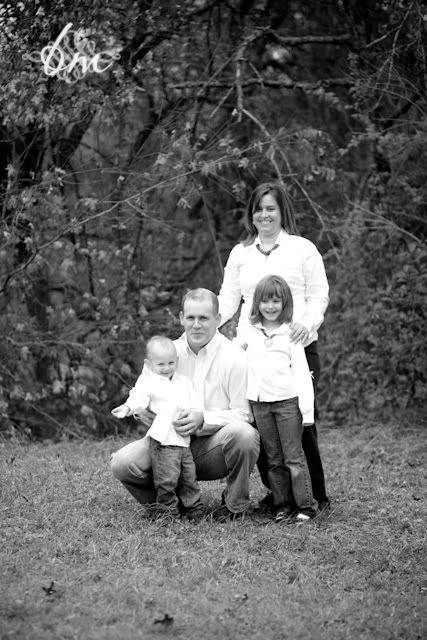 this one is too cute!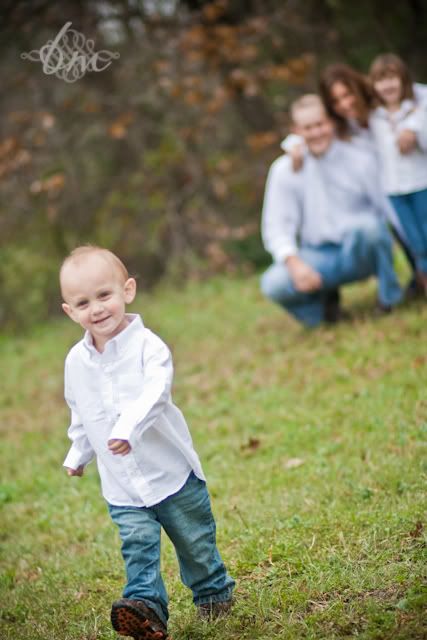 he kept running away that silly little boy :)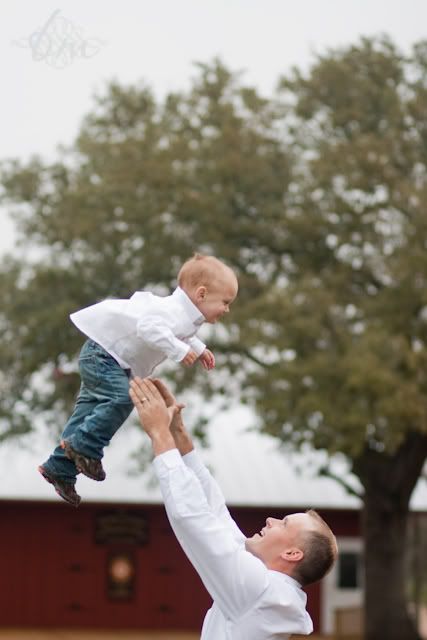 and we can't leave out photos of him on his tractor(s) - this boy loves tractors!
I had a lot of fun with you guys - hope you enjoy them!!! :)