I had a wonderful Saturday morning with this family... the weather was perfect and I had a blast with you guys!!! enjoy your sneak peek :)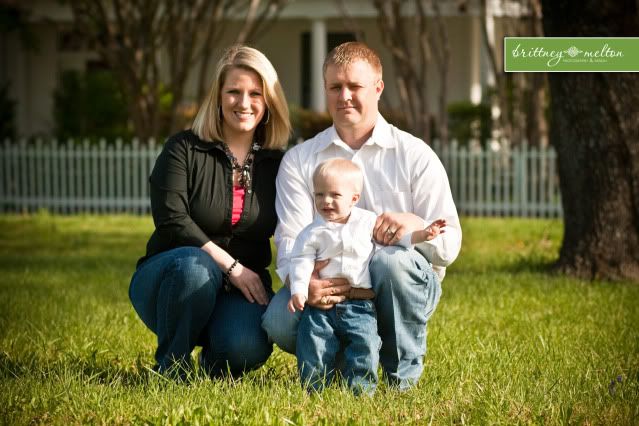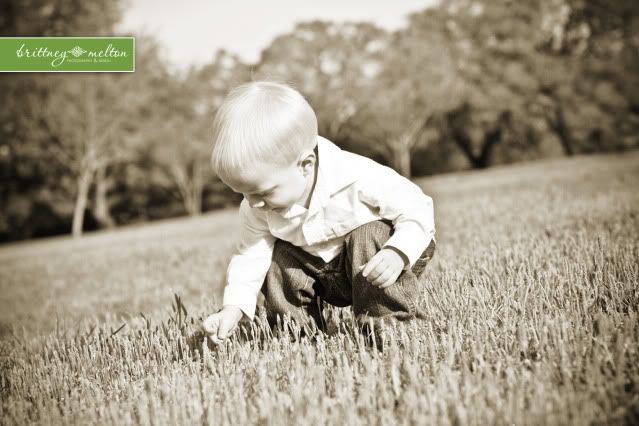 curious little boy :)
He kept picking these little weeds and I told him he could come over to my house anytime he wanted! ha!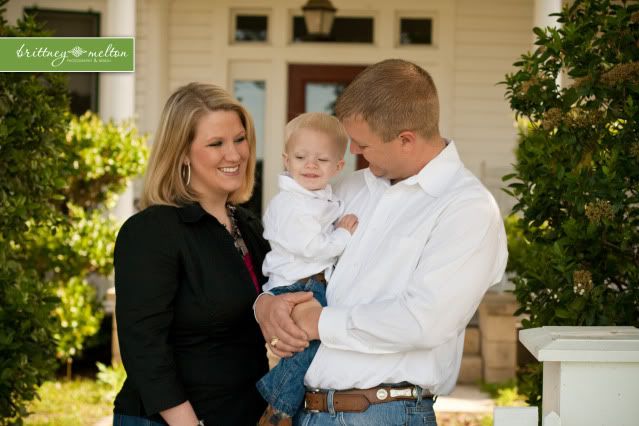 too sweet!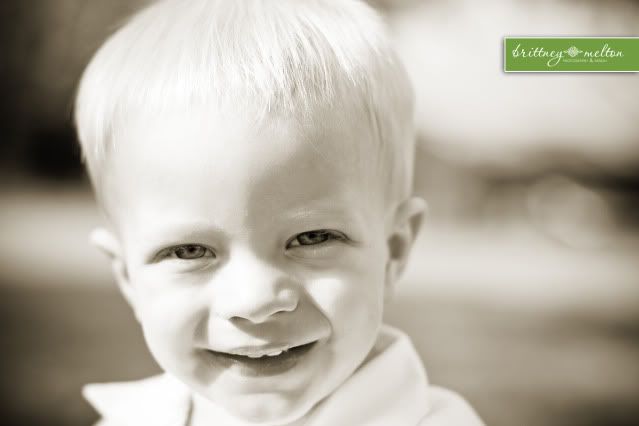 cute little guy :)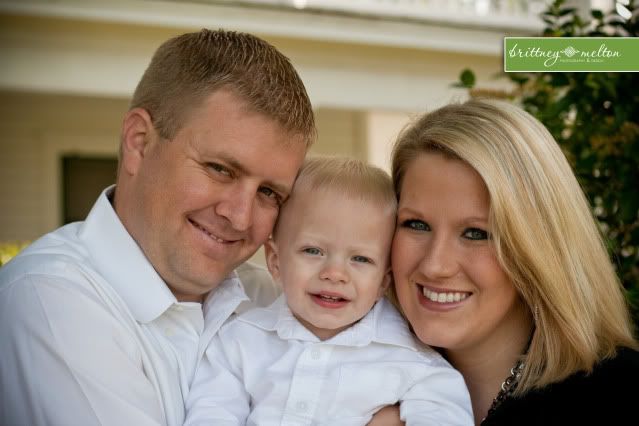 bring it in tight!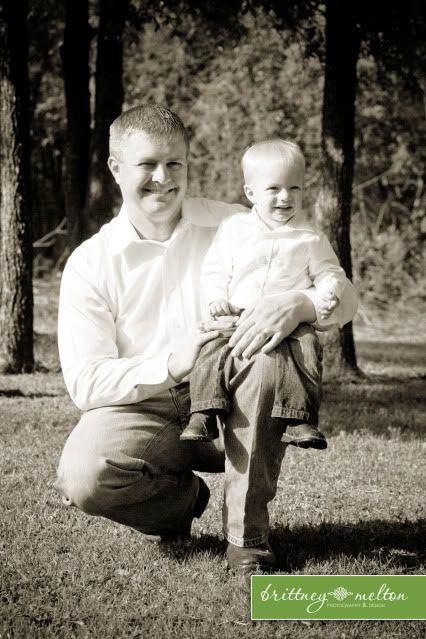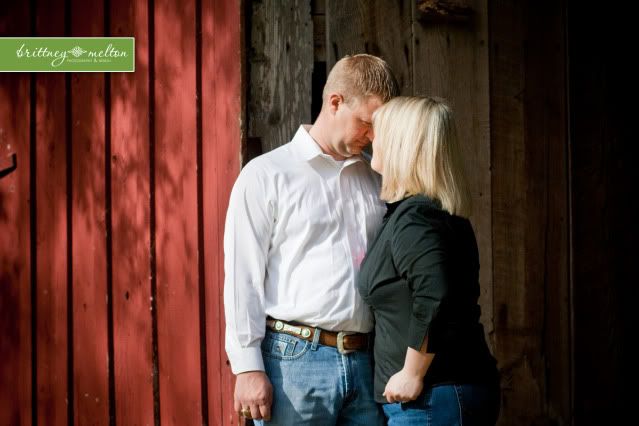 little guy was pretty much done with pictures :) so we got some photos in of just mom and dad...
the tractor of course makes ALL things better!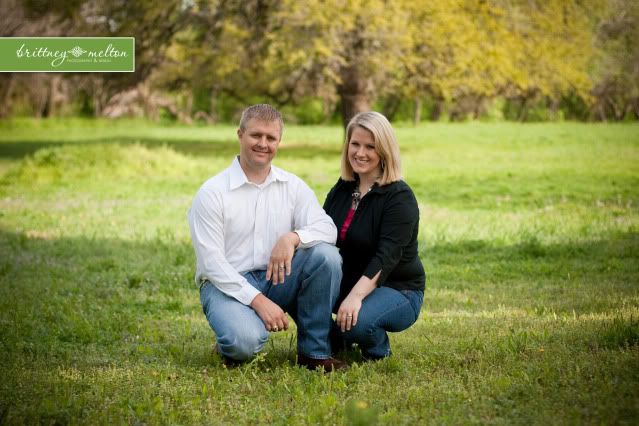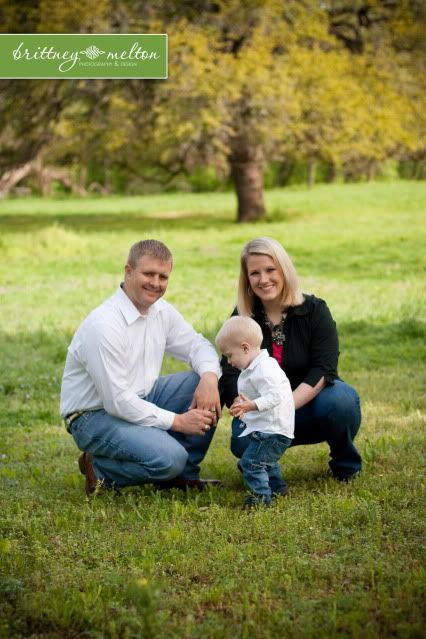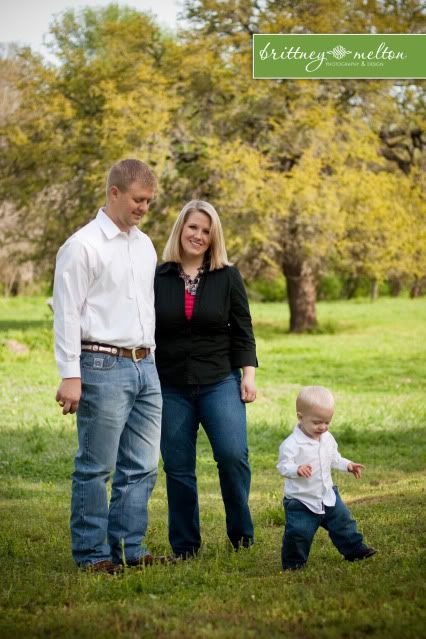 running running everywhere :)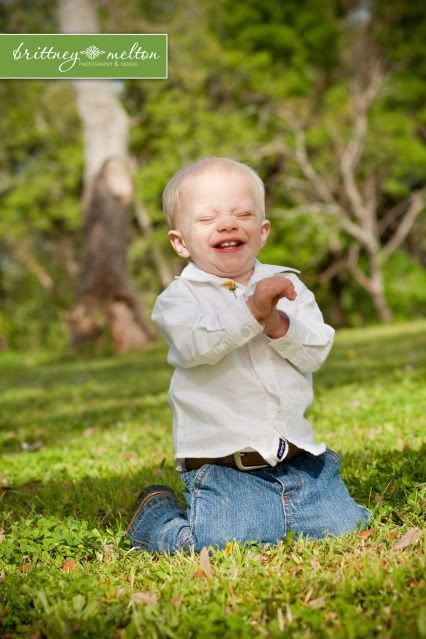 but nothing a little "Row, Row, Row your boat" can't fix!! :) FAV! Haha!!! too cute!!!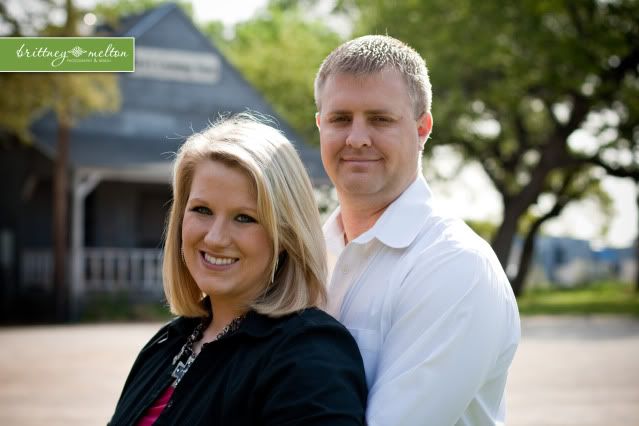 Thanks guys! You have a beautiful family! Thanks for having a fun morning with me! :)